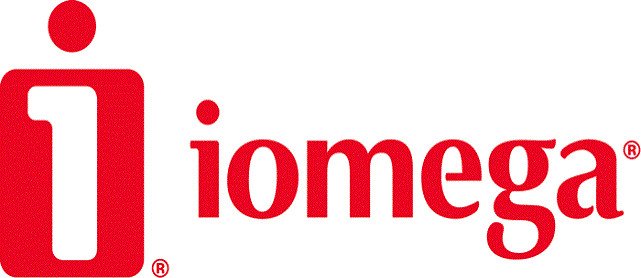 Datarecovery Iomega Hard Drive
In 1980, Iomega was founded. They became a significant name when they created their most famous product: the Zip Drive. It was known as revolutionary, seeing as the previous capacity for floppy disks was 1.44MB while the Zip Disk offered 100MB. Unfortunately, when CD-RW drives provided intense competition, there was a dramatic decline in Zip Drive sales. To combat it, they introduced drives with 250MB and 750MB capacities, but to no avail. During their significant plummet in stock prices, Iomega released a MP3 player, many external hard drives, NAS products and optical drives.
In 2008, EMC Corporations acquired Iomega. They kept the brand name to release their StorCenter NAS line and a few other products. In 2012, it was revealed that over 16,000 Iomega drives and their data were available to the public via the internet. The password security systems programmed into the drives were disabled by default at the time they were sold. After this controversy, all models thereafter provided clear warnings to consumers and businesses about unsecured data and the risks. The password security has been enabled by default since.
In 2013, EMC and Lenovo formed a joint company that took over Iomega's business, called LenovoEMC. Iomega was re-branded as LenovoEMC products. They now provide products for small/medium businesses. Lenovo is looking to benefit greatly from the high profit margins seen in the NAS market.
Iomega/LenovoEMC products we work with include, but are not limited to:
Iomega Prestige Desktop Series
Iomega Prestige Portable Series
Iomega eGo Portable Series
Iomega eGo Desktop Series
Iomega eGo Compact Portable
Iomega eGo Portable Mac Edition
Iomega Mac Companion Hard Drive
Iomega Black Series
Iomega Silver Series
Iomega Value Series
Iomega UltraMax Series
Iomega MiniMax Series
Iomega External SSD Flash Drive (SuperSpeed)
Iomega ScreenPlay Multimedia Drives
Iomega StorCenter PX, PX12-350, IX12-300
phone number: 0800 14 5005