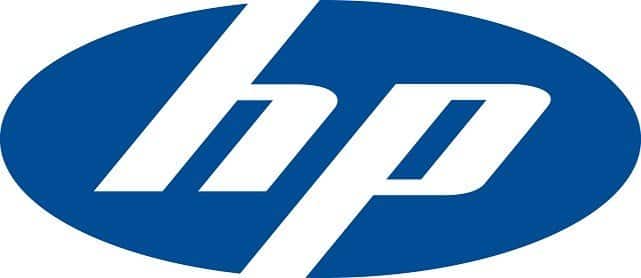 HP data recovery
HP was founded by Bill Hewlett and Dave Packard in Bill's Garage in 1939 to decide whose name was to be first cast a coin and Hewlett-Packard was born. Her first product was a fertile precision audio oscillator, purchased from one of her first customers: Walt Disney Productions.
For a short time, HP became a partner of Sony and Yokogawa Electric. Unfortunately, the products were too expensive. HP earned Yokogawa shares in the 90s. They dared to use digital devices and the company Dynac, but in 1959 Dynac was absorbed into HP again.
In 1966, they appeared in the computer market with a number of mini computers. They continued and produced the series for the next 20 years, and they produced a prepress on the desktop and business computer as we know it today. While initially you were not given much chance as a candidate in the computer world, they later surpassed IBM as the largest technology provider. They had the opportunity, as co-founder of Apple, to work on Steve Wozniak's site. However, they have not used it because they wanted to remain in the industrial, scientific and business markets.
They made their debut in 1984 when they developed inkjet and laser printers, which became very successful products. In the 1990s, they decided to expand their computer line for consumers. In 2002, HP merged with Compaq.
In 2004, HP released the Pavilion. From this point it was their goal to focus on the computers and use them quickly. They used viral marketing strategies and celebrities to promote the campaign. In the course of the 2000s they acquired many companies such as Electronic Data Systems, 3Com, Palm and Tandem Computers & Digital Equipment Corporations (through their merger with Compaq). In 2011, her first tablet release was the HP TouchPad. Due to internal operations of the company, stocks began to fall.
That is why HP decided to sell their webOS devices. In the year 2014 HP announced that they would separate into two companies; one for personal computers and another for their IT services.
We repair all HP hard disks.
Some data recovery services for HP hard drives:
HP Simple Save Series
HP Media Vault Series
HP Personal Media Drive Series
HP Pocket Media Drive Series
HP Smart Storage Series
HP 3PAR StoreServ Series
HP StoreEasy Series
HP EVA Series
HP StoreOnce Series
HP StoreAll Series
HP StoreEver Series
HP SureStore Series
HP Flash Drives
HP Pavilion Series
HP ProDesk Series
HP Envy Series
HP ChromeBox Series
HP Omen Series
HP Stream Series
HP Chromebook Series
HP EliteBook Series
HP SlateBook Series