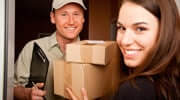 1. Transport
Free pick up on same day (only Switzerland).
Telephone: 0800 14 5005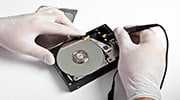 2. Diagnostic
Our express data recovery service guarantees you a diagnostic report within 24 hours.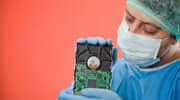 3. Data Recovery
MPD Datenrettung provides ideal service for hard drive recovery and data recovery of all media and operating systems in Switzerland.
4. Filelist
Prior to settlement, you first get a list of data from us. A data list is a comprehensive list, which all recovered data are listed.
Winterthur Zurich Bern Basel Lugano
Contact us today for a quote without obligation.Telephone: 0800 14 5005
"The action was carried out professionally, all user data could be restored, the agreed timetable could be met. I would like to take this opportunity to thank you for the simple and quick support and for expert advice.. I have to thank my IT friend, he has recommended company. Thank you MPD"
"MPD has met my concern, the rescue of all the data on my hard drive after a physical defect with fast and competent execution, to my complete satisfaction. I am very happy to recommend the company. MPD was recommended to me by Steg Computer in St. Gallen. Again many Thanks for saving my data"
"Nice accommodating contact. Fortunately, 94.4% of my hard drive has been restored. A rival company hadn't managed to do this … I can only recommend "MPD Data Recovery"!
Reliable, fast and also human when you have a problem.  "