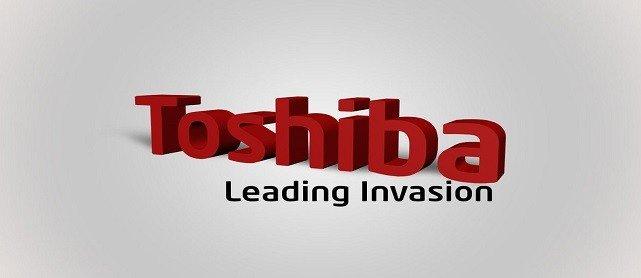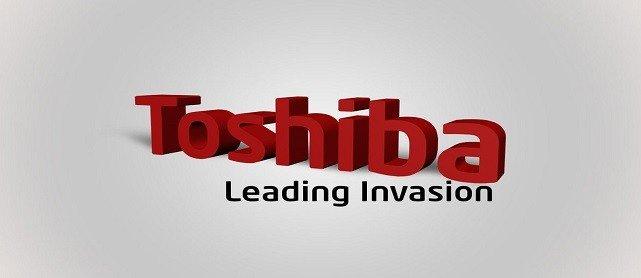 Toshiba storage solutions are one of the most popular brands on the market today. Their wide range of hard disk drives (HDD), Solid State drives (SSD) and hybrid drives (HSSD) are found in a plethora of different computers and storage devices. Due in part to Toshiba's market presence in several of the different electronic components, the company approaches hard drives from a unique perspective, combining performance, capacity, efficiency and reliability into every hard drive they make. This approach allows Toshiba produce an incredibly diverse line of hard drives tailored to any and every need of consumers.
Toshiba Products we work with include, but are not limited to:
AL13SEL Series
AL13SE Series
MC04ACA Series
AL13SX Series
MG03ACA/MG03SCA Series
MK01GRRR Series
MG04ACA Series
MK01GRRB Series
MG03ACAY/MG03SCP Series
HK3R Series
MD03ACA-V
MKxx50GAC
MQ01AAD032C
MG04SCA Series
PX02SM Series
MK2001TRKB/2TSKB
PX02SS Series
DT01ACA Series
PX03SN Series
MKxx61GSYD Series
MKxx76GSX Series
MKxx61GSYG Series
MKxx61GSYN Series
MKxx60GSC
MKxx61GSYB Series
MKxx76GSXZ Series
MQ01ABD Series
MQ01ABF Series
MQ01ABU Series
MQ01ACF Series
MQ01ABDH Series
MQ01ABFH Series
MQ02ABF Series
THNSNF Series
HG5d Series
HG6 Series
MQ01ABB Series
MK5061GSYB
Canvio Connect
Common Problems
From time to time Toshiba drives experience problems with the printed circuit board (PCB), read/write heads, and the hard drive's firmware. Because of Toshiba's large presence in the laptop hard drive market, we see many cases as a result of an issue with the laptop such as electrical overload, operating system crashes, and physical trauma due to a fall. If physical damage occurs and you hear odd sounds like clicking, clunking, or ticking, power down your device immediately. These noises indicate internal damage to the hard drive and, along with the danger of causing additional damage, running a drive with these issues can also lead to a loss of data stored on the platters. If the damage is electrical, the area to be affected first is the PCB. Problems with the PCB will stop the hard drive from being recognized by the computer or even spinning up.